1
sayfadaki
1
sayfası •
Paylaş
•

PATTI AUSTIN
http://pattiaustin.com/
Austin on the evening of her appearance at the Ram's Head in Annapolis, Maryland, where she sang an all-Gershwin show on October 29, 2007.
Background information
Born August 10, 1950 (1950-08-10) (age 59)
Origin Harlem, New York
Genres R&B, Pop, Jazz
Occupations Singer, Songwriter
Years active 1953-Present
Labels RCA (1953)
CTI (1976–1980)
Qwest / Warner Bros. (1981–1989)
GRP (1990–1995)
Concord Vista (1997–1998)
Intersound / Compendia (1998–1999)
Warner Bros. (2000–2001)
Playboy Jazz / Concord (2002)
Rendezvous (2007-Present)
Life and career
Austin was born in Harlem, New York. She made her debut at the Apollo Theater at age four and had a contract with RCA Records when she was only five. Quincy Jones and Dinah Washington have proclaimed themselves as her godparents.
By the late 1960s Austin was a prolific session musician and commercial jingle singer. During the 1980s, signed to Jones's Qwest Records, she began her most prolific hitmaking period. She charted twenty R&B songs between 1969 and 1991 and had success on the Hot Dance Music/Club Play chart, where she hit number one in 1981 with "Do You Love Me?" / "The Genie".
The album containing that hit, Every Home Should Have One, also produced her biggest mainstream hit. "Baby, Come To Me", a duet with James Ingram, initially peaked at number 73 on the Hot 100 in early 1982. After being featured as the love theme in a prominent storyline on the soap opera General Hospital, the song re-entered the pop chart in October and went to number one in February 1983. The single was certified Gold by the RIAA. She would later team up again with Ingram for "How Do You Keep The Music Playing".
That year, Austin's single "It's Gonna Be Special" was featured on the soundtrack for the Olivia Newton-John/John Travolta film Two of a Kind. Though the film was not the major success envisioned for the re-teaming of the Grease stars, the soundtrack went Platinum and Austin's single, produced by Quincy Jones, became one of her highest-profile hits. "It's Gonna Be Special" peaked at #5 on the Dance charts, #15 on the R&B charts, and charted on the Hot 100 in 1984. The song also appeared on her self-titled album of that year, and its follow-up, "Rhythm of the Streets", remixed by John "Jellybean" Benitez, narrowly missed Billboard's Dance Top Ten, though it peaked higher on Hi-NRG charts. The two songs were featured on a double-A-side 12" single. For "Rhythm of the Streets" Austin shot her first music video.
Austin released her third album in three years entitled Gettin' Away With Murder. In addition to the title track, she had two more hit singles, "Honey For The Bees" (#24 R&B and #6 Dance) and "The Heat of Heat". Produced by Jimmy Jam & Terry Lewis, noted for their later work with Janet Jackson, the latter track returned Austin to the top 15 of the R&B charts for what would be the last time to date. It would also be her last Hot 100 charting to date, although she would score a top-5 dance hit with the single Reach that appeared originally on her 1994 CD That Secret Place.
She next appeared with Jeff Bridges and Joan Allen in Francis Ford Coppola's critically acclaimed period piece Tucker: The Man and his Dream (1988). That year, Austin released The Real Me, a collection of standards which garnered her the first of several Top 10 showings on the Jazz Albums chart.
She sang the duet "It's the Falling in Love" with Michael Jackson on his album Off The Wall. Other duet partners include George Benson ("Moody's Mood for Love" and "Keep Your Dreams Alive"), and Luther Vandross ("I'm Gonna Miss You In The Morning"). In 1985 she sang lead vocals on a collaboration with her producer, Narada Michael Walden, and the single, "Gimme, Gimme, Gimme", went top 40 on the R&B charts.
In 1991, she recorded the duet "You Who Brought Me Love" with music legend Johnny Mathis, which was received with critical acclaim. That same year she was invited to be a guest on a Johnny Mathis television special that was broadcast across North America.
Austin led a new group of Raelettes for the 2006 album Ray Charles + Count Basie Orchestra = Genius². That group also featured veteran session singer Valerie Pinkston and members of the group Perry.
During a 2007 interview promoting her latest recording, Austin reflected how as a teenager she reluctantly attended one of Judy Garland's last concerts and the experience helped focus her career, stating "She (Judy Garland) ripped my heart out. I wanted to interpret a lyric like that, to present who I was at the moment through the lyric."
In 2008, fifty-three years after getting her first record contract, Patti Austin was awarded her first Grammy, winning Best Jazz Vocal Album for Avant Gershwin at the 50th annual Grammy Awards. The award came for her ninth nomination in that category.
She reported to Jim Newsom of Portfolio Weekly in 2006 "I just lost 140 pounds. "I had gastric bypass surgery a year and a half ago, and my life was saved by it. "I went to a doctor for a complete physical because I had a torn meniscus in my knee. He said, 'You've got to lose this weight —- you've got type II diabetes, you have asthma and you're menopausal. You've got to get rid of this weight and you've got to get rid of it fast. This is the best way for you to do it.'"
Austin is one of over 70 artists singing on "We Are the World: 25 for Haiti", a charity single in aid of the 2010 Haiti earthquake.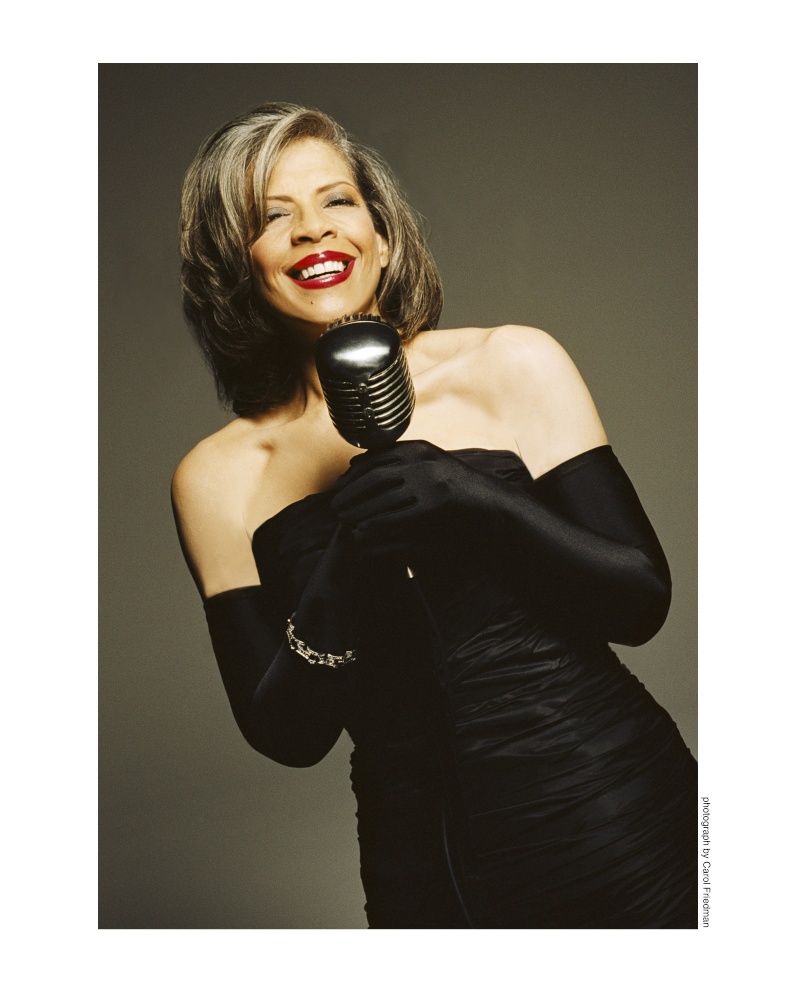 Admin




Mesaj Sayısı

: 2410


Kayıt tarihi

: 01/04/08



Admin




Mesaj Sayısı

: 2410


Kayıt tarihi

: 01/04/08




---
Bu forumun müsaadesi var:
Bu forumdaki mesajlara cevap
veremezsiniz