1
sayfadaki
1
sayfası •
Paylaş
•

GELSEY KIRKLAND
Gelsey Kirkland (born December 29, 1952, in Bethlehem, Pennsylvania) is an American ballet dancer. Kirkland joined the New York City Ballet in 1968 at age fifteen, at the invitation of George Balanchine. She was promoted to soloist in 1969 and principal in 1972. She went on to create leading roles in many of the great twentieth century ballets by Balanchine, Jerome Robbins, and Antony Tudor including Balanchine's revival of Firebird, Robbins' Goldberg Variations, and Tudor's The Leaves are Fading.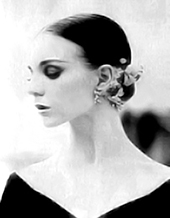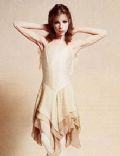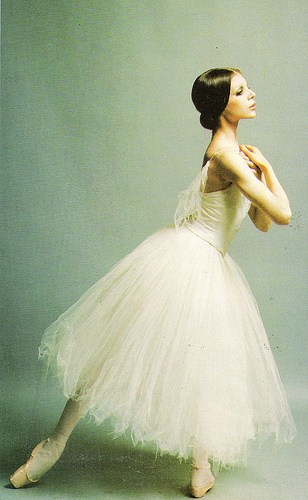 She is perhaps most famous to the general public for dancing the role of "Clara" in Baryshnikov's 1977 televised production of The Nutcracker. She left the ABT in 1984.
Books
In 1986, Kirkland, with then-husband Greg Lawrence, published Dancing on My Grave, a tell-all autobiography detailing her struggles with eating disorders and drug addiction. Her second autobiography, 1990's The Shape Of Love, dealt with her move to England to dance with the Royal Ballet, her attempts to get a fresh start with her first husband, and her return to ABT with a clean slate and a fresh outlook of life itself.
Current career
She currently lives in New York, with her second husband, choreographer and teacher, Michael Chernov, who was also with ABT. In 2006, she was awarded the Dance Magazine Award.
She is currently teaching at STEPS on Broadway, and has recently choreographed (with Chernov and ABT artistic director Kevin McKenzie) a new production of Tchaikovsky's The Sleeping Beauty, in which, after a more than twenty years absence from the stage, she danced the role of "Carabosse, the Wicked Fairy".
In 2010, Miss Kirkland and Mr Chernov established the Gelsey Kirkland Academy of Classical Ballet (GKACB), where they serve as co-Artistic Directors.
Trivia
Dear friend of Royal Ballet members such as Anthony Dowell.
She appeared as guest artist with the Royal Ballet 1980-86.
Her father was Jack Kirkland, a renowned playwright who penned the adaptations for "Tobacco Road" and "Tortilla Flat."
Her sister Johnna Kirkland took ballet at the School of American Ballet herself. Johnna Kirkland also danced with the New York City Ballet. Johnna herself gave up ballet in 1983, two years after breaking her foot and the Los Angeles Ballet ceased salaries for the dancers.
Among her injuries throughout her career, she broke her foot, had a hairline fracture, and her feet swelled up due to lack of proper circulation from pointework.
Was on the May 1, 1978 cover of Time.
Balanchine rechoreographed his version of Stravinsky's The Firebird specifically for her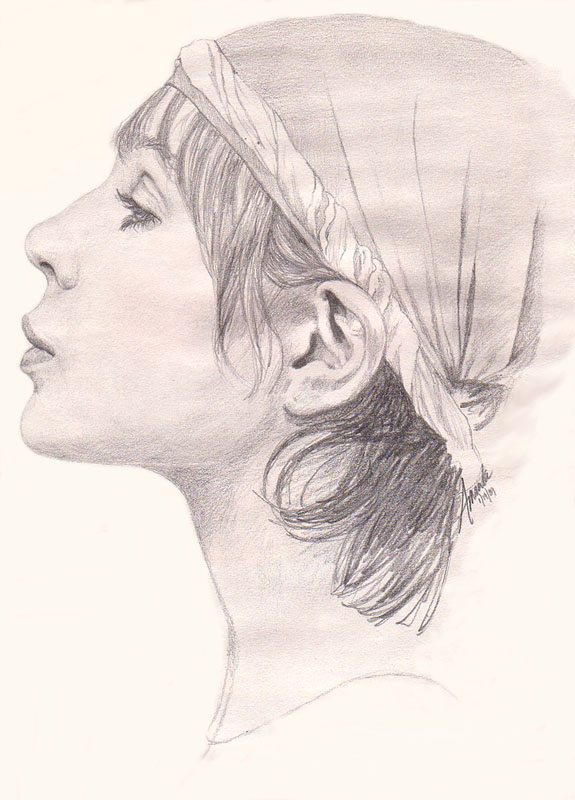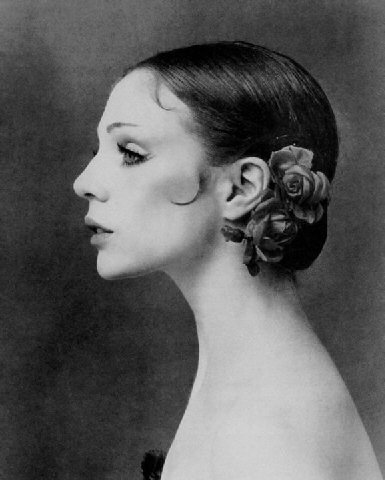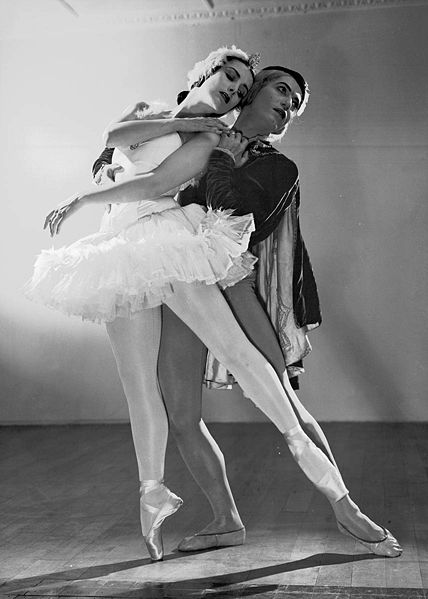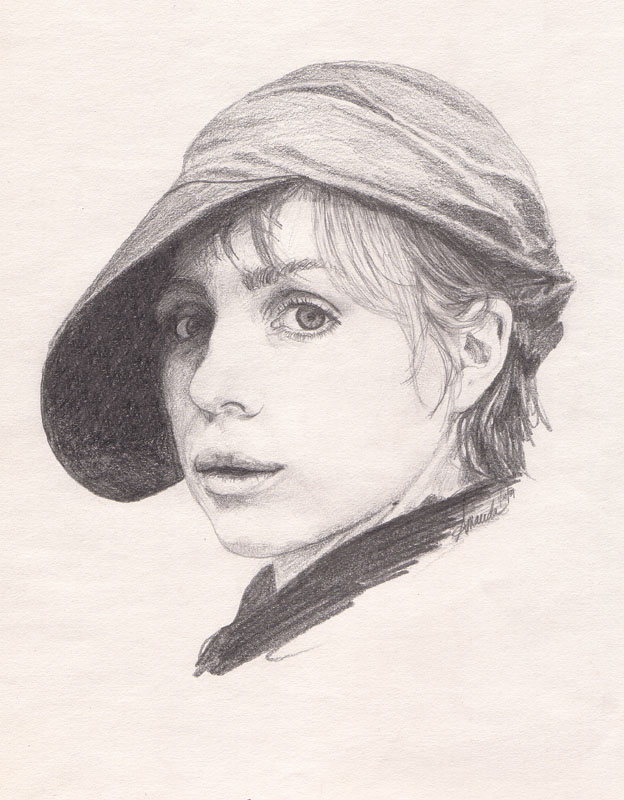 Admin




Mesaj Sayısı

: 2411


Kayıt tarihi

: 01/04/08




---
Bu forumun müsaadesi var:
Bu forumdaki mesajlara cevap
verebilirsiniz