1
sayfadaki
1
sayfası •
Paylaş
•

Juliette Gréco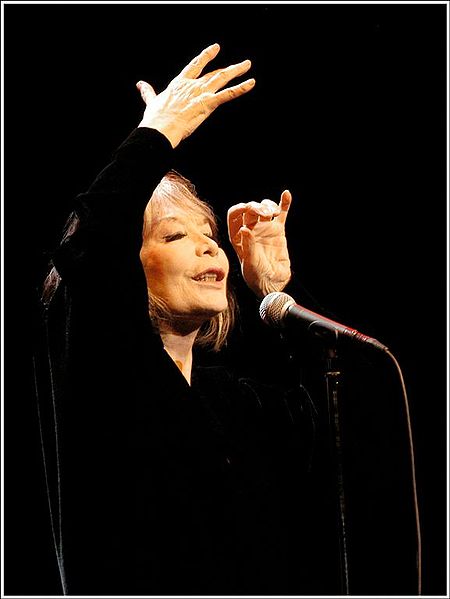 Born 7 February 1927 (1927-02-07) (age 83)
Montpellier, Hérault, Languedoc-Roussillon, France
Spouse(s) Philippe Lemaire (1953-1956)
Michel Piccoli (1966-1977)
Gérard Jouannest (1988-present)
Juliette Gréco (born 7 February 1927) is a French actress and popular chanson singer.
Biography
Juliette Gréco was born in Montpellier to a Corsican father and a mother who became active in the Résistance, in the Hérault département of southern France. She was raised by her maternal grandparents. Gréco also became involved in the Résistance, and was caught but not deported because of her young age. She moved to Saint-Germain-des-Prés in 1946 after her mother left the country for Indochina.
Gréco became a devotee of the bohemian fashion of some intellectuals of post-war France. A famous description of Gréco is that her voice "encompasses millions of poems". She was known to many of the writers and artists working in Saint-Germain-des-Prés, such as Jean-Paul Sartre and Boris Vian.
Gréco spent the post liberation years frequenting the Saint Germain cafes, immersing herself in political and philosophical Bohemian culture. As a regular figure at music and poetry venues like Le Tabou on Rue Dauphine, Greco became acquainted with Miles Davis and Jean Cocteau, even being given a role in Cocteau's film Orphee in 1949. That same year, she began a new singing career with a number of well-known French writers writing lyrics; Raymond Queneau's "Si Tu T'Imagines" was one of her earliest songs to become popular.
In 2009 her newest album, Je Me Souviens De Tout, was released. To mark the occasion, Juliette Gréco, accompanied by her husband Gérard Jouannest on the piano, and Jean-Louis Matinier on the accordion gave four concerts at the Théâtre des Champs-Élysées in early June.
Personal life
She has been married three times: to actor Philippe Lemaire (1953-1956; one daughter, Laurence-Marie Lemaire, b. 1954), actor Michel Piccoli (1966-1977), and pianist Gérard Jouannest (since 1988).
In popular culture
Gréco was portrayed by actress Anna Mouglalis in the film Gainsbourg (Vie héroïque).
Gréco is featured in "Lovers of Saint-Germain-des-Prés," a chapter written in screenplay format in "PARISIANS, An Adventure History of Paris," by Graham Robb, W.W. Norton & Company 2010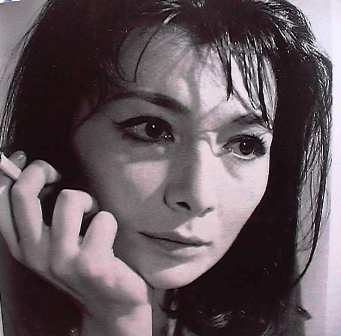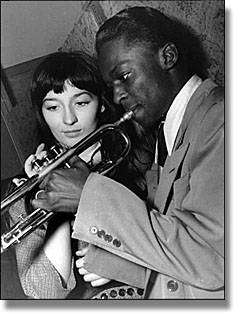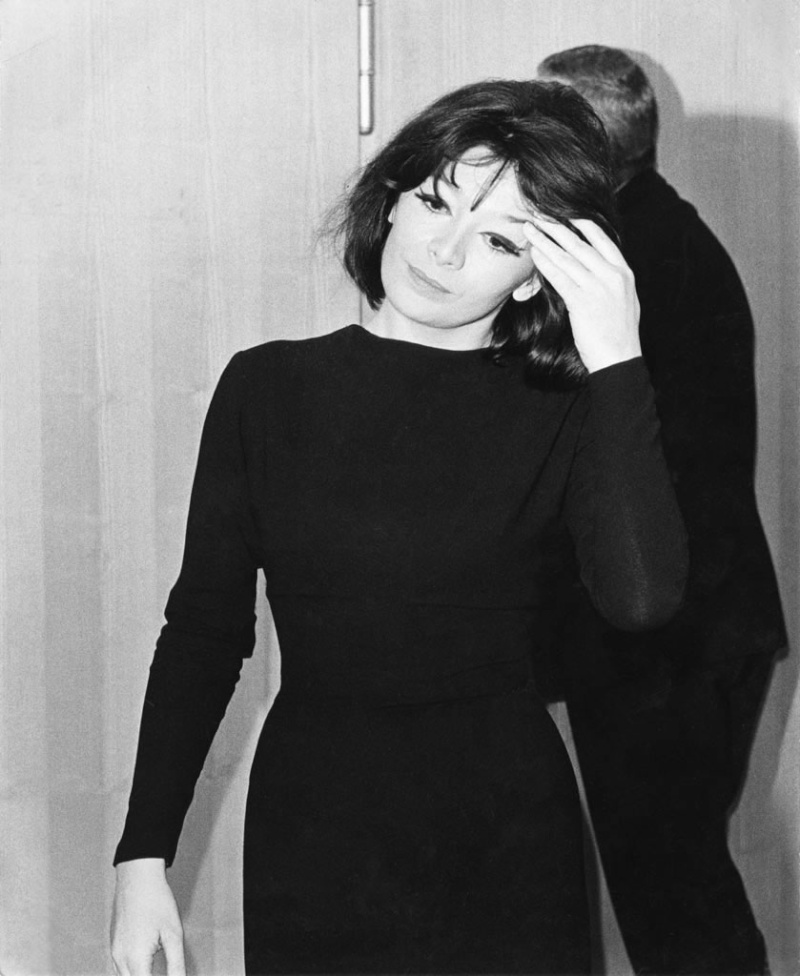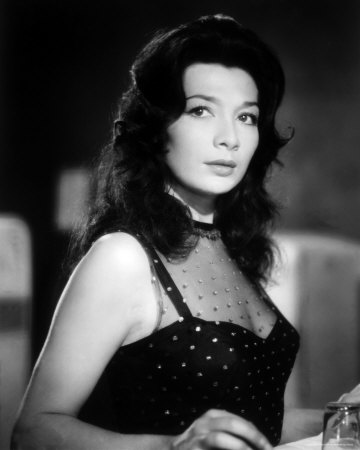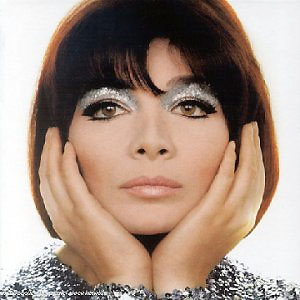 En son Admin tarafından Paz Şub. 05, 2012 9:48 pm tarihinde değiştirildi, toplamda 1 kere değiştirildi
Admin




Mesaj Sayısı

: 2411


Kayıt tarihi

: 01/04/08




---
Bu forumun müsaadesi var:
Bu forumdaki mesajlara cevap
veremezsiniz