1
sayfadaki
1
sayfası •
Paylaş
•

ELIZABETH PITCAIRN
http://www.elizabethpitcairn.com/
Elizabeth Pitcairn (born December 5, 1973) is an American classical violinist. She has concertized widely as a soloist and is noted for performing on the Antonio Stradivari violin that is said to have inspired the film The Red Violin.
Childhood
Pitcairn was born into a musical family in Bucks County, Pennsylvania. Her mother, cello player Mary Eleanor (Brace), received a master's degree from Juilliard. Her father Laren trained to be an opera singer. Her younger brother David played cello, though makes his living as an aerospace engineer. Her great-grandfather was John Pitcairn (19 Jan 1841–22 July 1916), founder of the Pittsburgh Plate Glass Company. Her grandfather was the Rev. Theodore Pitcairn of Bryn Athyn, Pennsylvania.
Pitcairn began the violin at age three and performed her first concerto with orchestra at 14. She began college at the age of 17, and went to study violin in Los Angeles with Robert Lipsett at the USC Thornton School of Music, for which she now serves as an adjunct professor, after becoming its youngest faculty member ever.
Career
Pitcairn performs in partnership with the Red Mendelssohn Violin (Stradivarius 1721). It was purchased as a gift from her grandfather in 1990 (for a reported $1.6 million) at auction at Christie's London. It is this auction which is said to have inspired the movie The Red Violin, which won the Academy Award for best musical score in 1999. Appropriately, she is one of few soloists who perform the Red Violin Chaconne, for which composer John Corigliano won his Oscar.
Pitcairn champions new music, and commissioned a violin concerto from one of Sweden's leading composers, Tommie Haglund, titled "Hymns to Night." She premiered this work with the Swedish Helsingborg Symphony Orchestra in 2005 to public and critical acclaim, and the concert was broadcast multiple times throughout Sweden.
She recently performed for the international press at Christie's of New York, which invited her to demonstrate another Stradivarius, and gave interviews to CNN, CNBC, Fox News, Reuters, WNYC-FM, Scotland's Radio Sound, The Associated Press and The New York Times. Classic FM, Britain's largest classical radio station, requested an interview in December 2007.
Pitcairn is currently co-concertmaster for the New West Symphony and is also in demand as a concert solo artist. She has performed concertos with the New York String Orchestra at Lincoln Center and the Philadelphia Orchestra at the Academy of Music.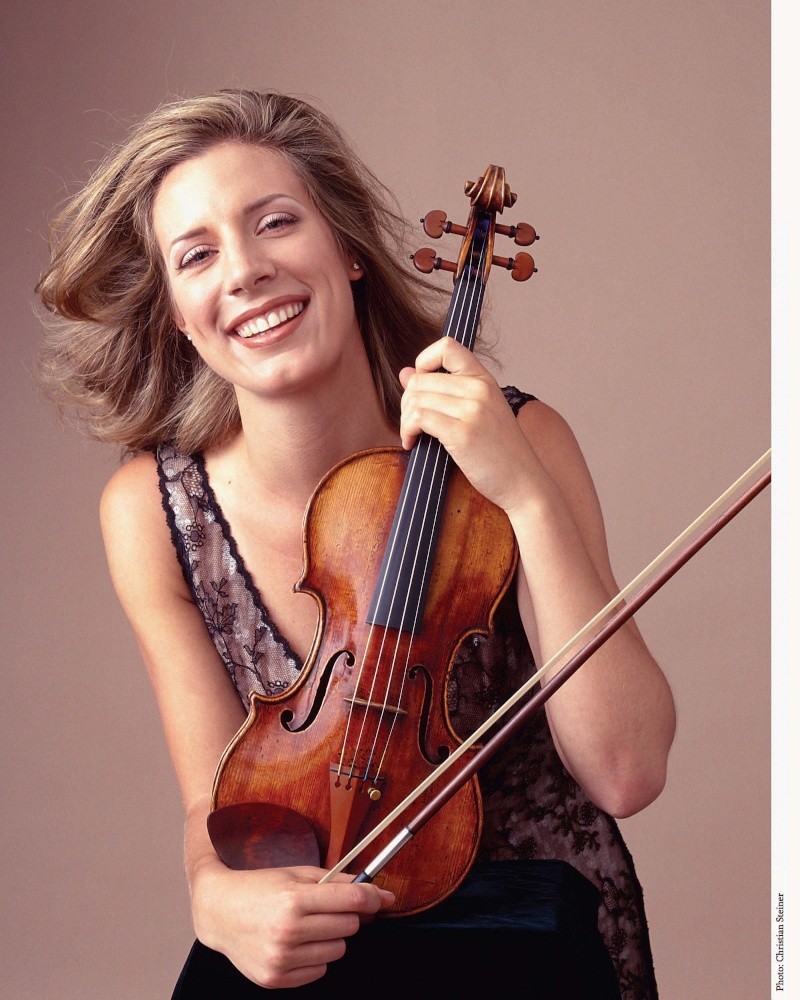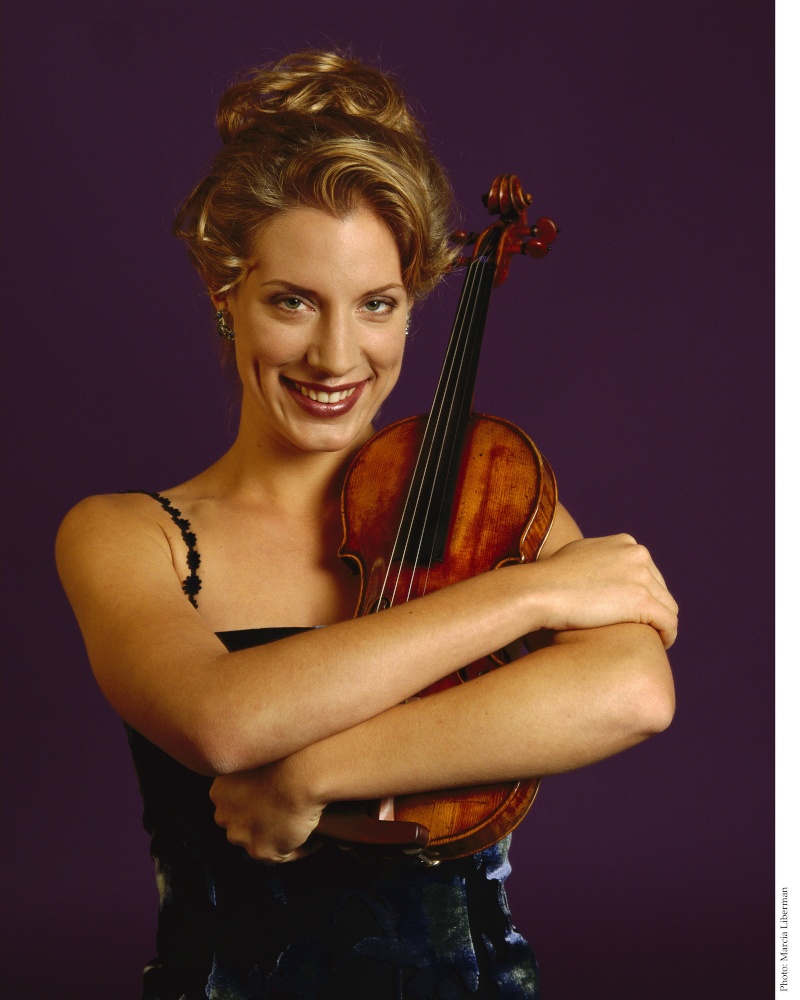 Admin




Mesaj Sayısı

: 2411


Kayıt tarihi

: 01/04/08




---
Bu forumun müsaadesi var:
Bu forumdaki mesajlara cevap
veremezsiniz