1
sayfadaki
1
sayfası •
Paylaş
•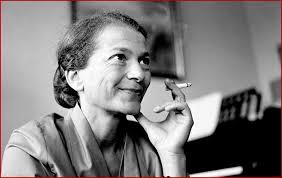 Annie Fischer
HUNGARIAN PIANIST
BORN
July 5, 1914
Budapest, Hungary
DIED
April 10, 1995 (aged 80)
Budapest, Hungary
Annie Fischer, (born July 5, 1914, Budapest, Hung.—died April 10, 1995, Budapest), Hungarian pianist who gained international renown in the 20th century.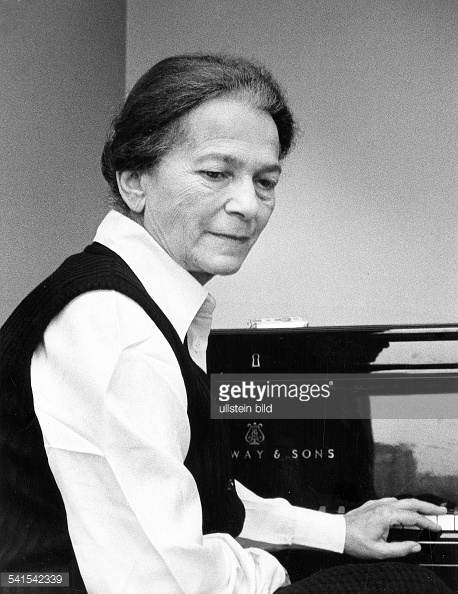 Fischer was a child prodigy. Her debut performance, at age eight, was of Ludwig van Beethoven's Concerto in C Major. She studied at the Academy of Music in Budapest under Arnold Székely and Ernst von Dohnányi. In 1933 she won first prize in the Liszt piano competition in Budapest. Four years later she married music critic Aladár Tóth. In 1941 she emigrated to Sweden—forced, because of her Jewish origins, to flee a Hungary where anti-Semitism was on the rise and that was aligned with Nazi Germany. At the end of World War II, she returned to Hungary (1946).
Her performing career took her all over the world. In 1955 she was made an honorary professor of the Academy of Music in Budapest. In her later years she performed less regularly, playing mostly outside of Budapest (both in Hungary and abroad). Her blend of temperamental, explosive playing combined with sensitivity was reminiscent of the tradition of the Romantic era. Her repertoire centred on the period from Wolfgang Amadeus Mozart to Johannes Brahms. She also recorded her own interpretations of a number of Mozart's concertos as well as Bela Bartók's Piano Concerto No. 3.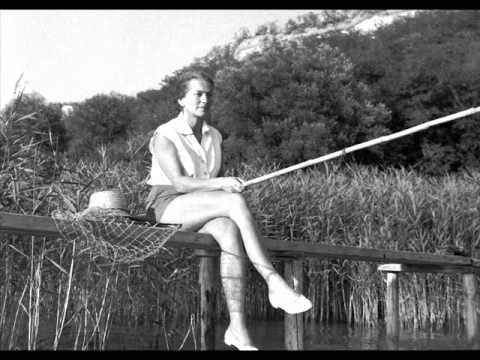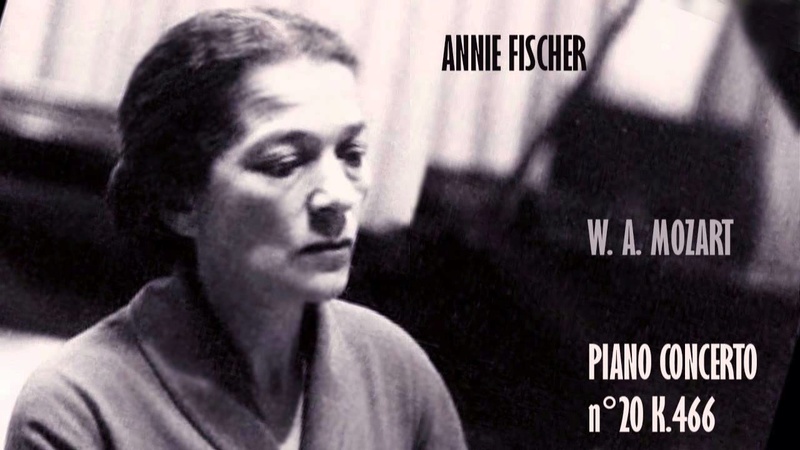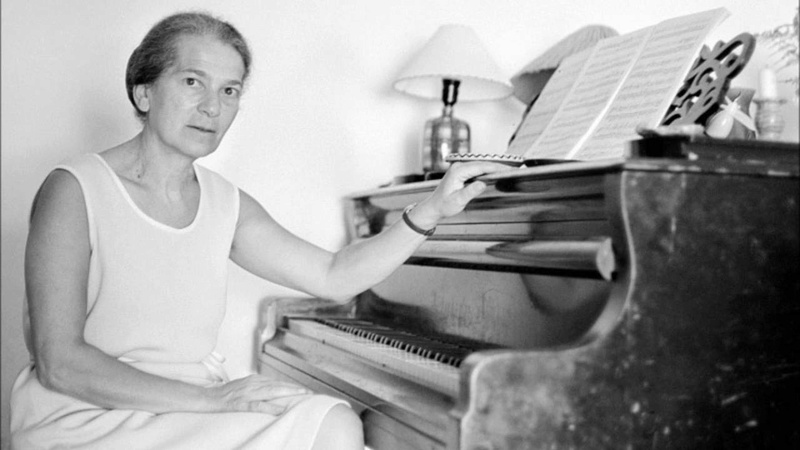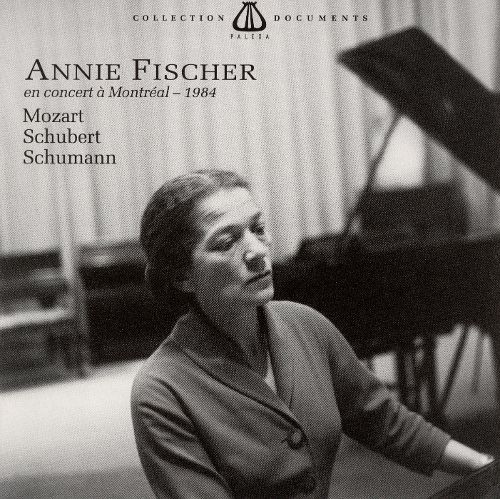 Admin




Mesaj Sayısı

: 2411


Kayıt tarihi

: 01/04/08




---
Bu forumun müsaadesi var:
Bu forumdaki mesajlara cevap
veremezsiniz