1
sayfadaki
1
sayfası •
Paylaş
•

Thu Le, a Vietnamese female guitarist, graduated from the Hanoi National Conservatory of Music in the year 2001.
She started learning guitar below the age of four with her father, Le Hanh and at the age of five had her first public performance.
She passed the entrance examination of the Conservatory at the age of seven, making her the youngest student ever being admitted.
Thu Le has given many concerts in Europe and Asia including France, UK, Bulgaria, Turkey, India, Malaysia, Thailand...
Her latest solo album is " Back in Time", released in August 2014.
She also was part of many television and radio shows, playing solo and with her band 'Nuevo Flamenco'. Her repertoire includes Western Classical, as well as New Flamenco, Latino and Spanish music. The unique and passionate style of playing made Thu Le one of the most influential guitarists in Vietnam.
Being in India since 2009 gave her the opportunity to perform in several cities across the country.
Beside performing, Le Thu is also teaching Classical guitar:
- National Conservatory of Music, Hanoi from 2002 to 2004.
- Yamaha Music Foundation, Hanoi from 2002 to 2009.
- Bridge Music Academy, New Delhi, Head Guitar Department, January 2010 to June 2012
- Institute of Music Dynamics, Gurgaon, August 2011 to present
Le Thu won several national and international prizes in Guitar competitions:
- 'Best Vietnamese Composition Performance', National Guitar Competition, 2000
- 'Best Guitarist from Asia', Calcutta International Guitar Festival and Competition 2010
- 3rd prize, Asia International Guitar Competition, Bangkok 2011
- 3rd prize, International Guitar Festival and Competition, Sinaia, Romania, 2011
- 3rd prize Twents guitar Festival and competition, Holand, 2013
- 1st prize Calcutta International Guitar Festival and competition, India 2013
- 2nd prize Nicolas Afonso International Guitar Competition, Brussels, Belgium 2014.
- 3rd prize Jose Tomas International Guitar competition, Villa de Petrer, Spain 2014
-1st prize at Nilufer International Guitar festival and Competition, Bursa, Turkey 2015
-3rd prize at Nordhorn International guitar Competition, Germany 2015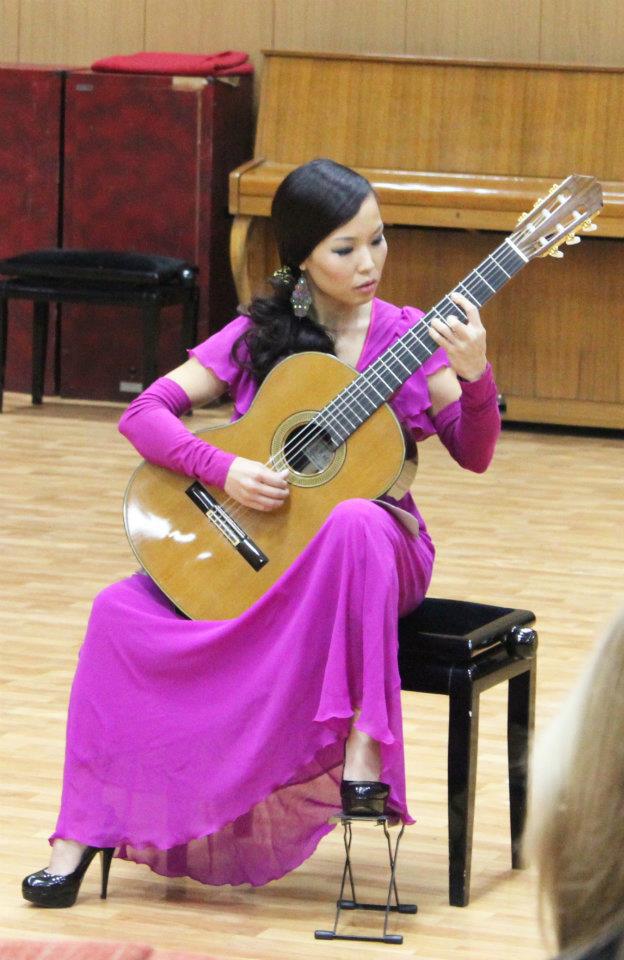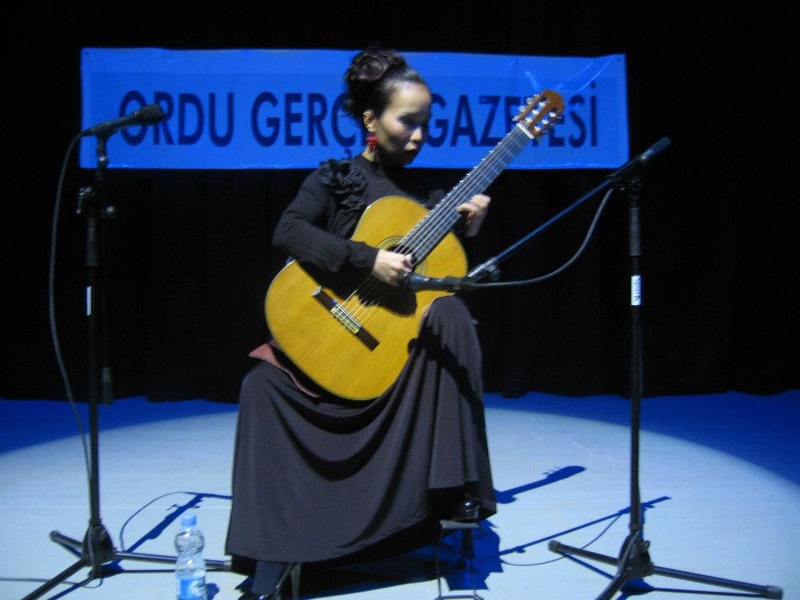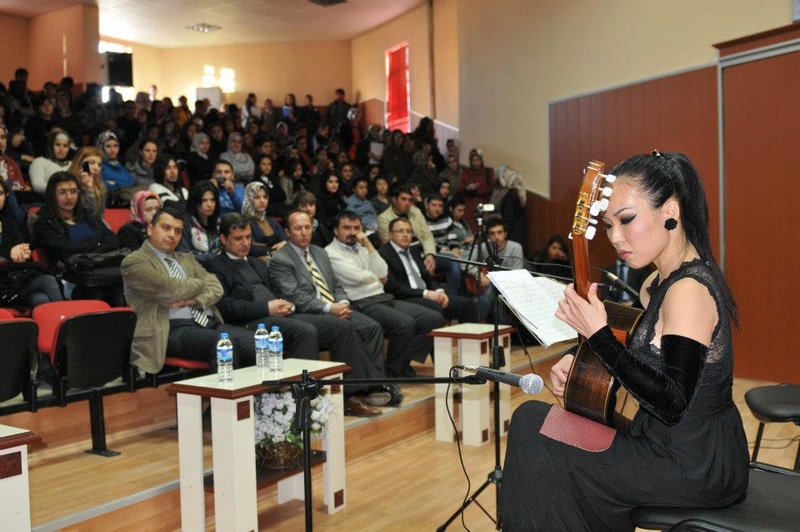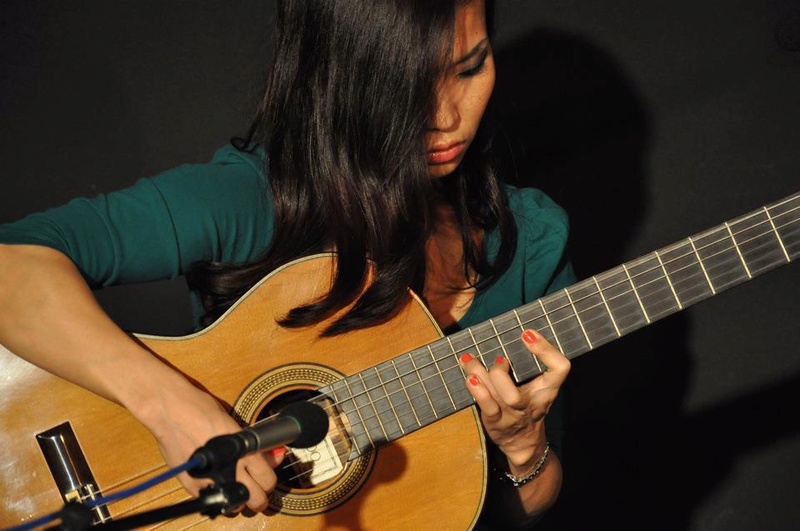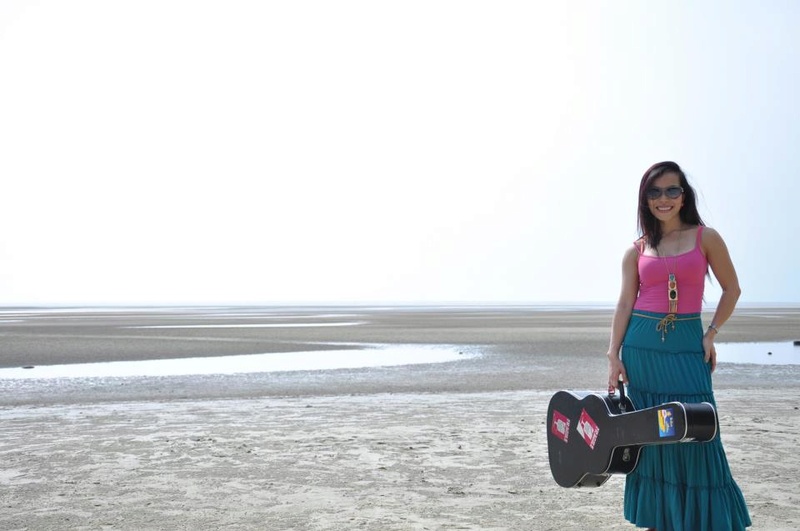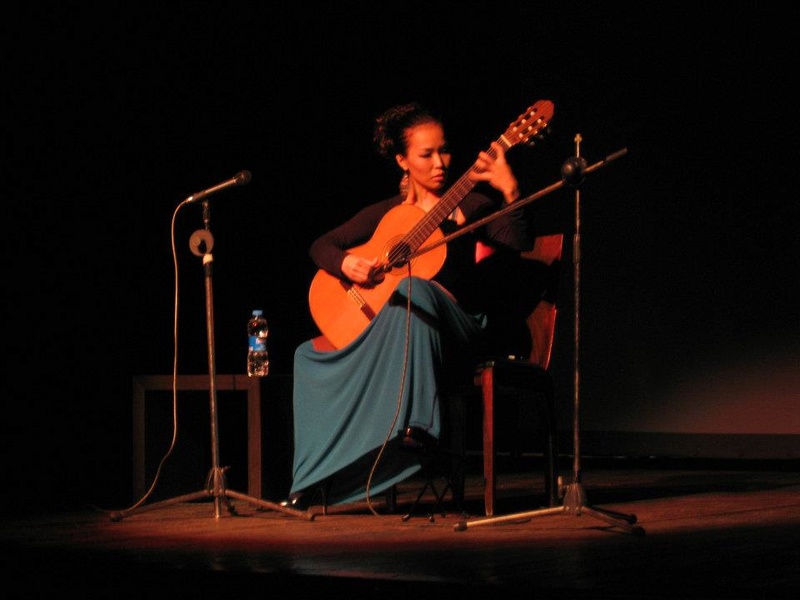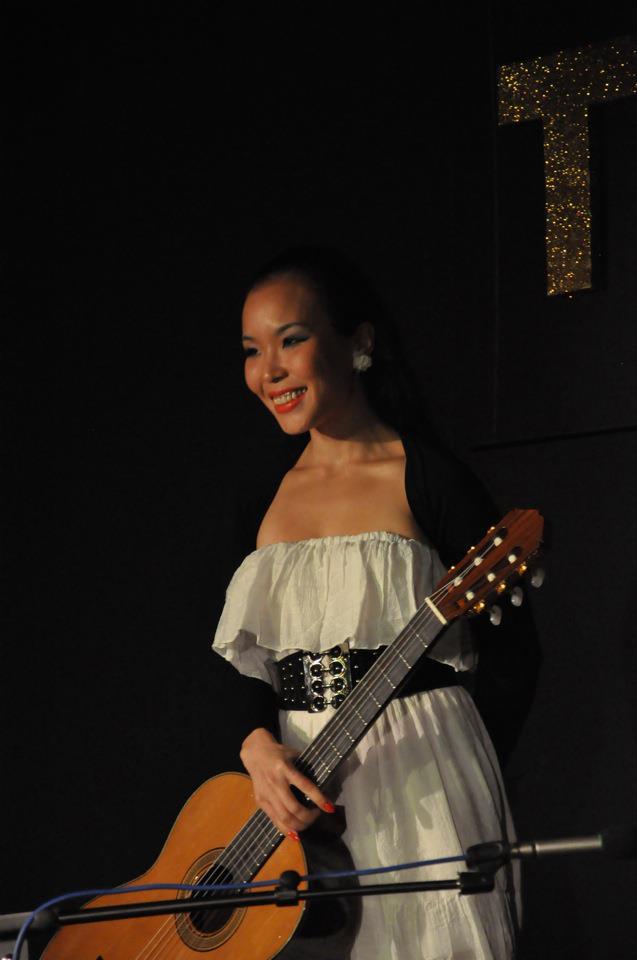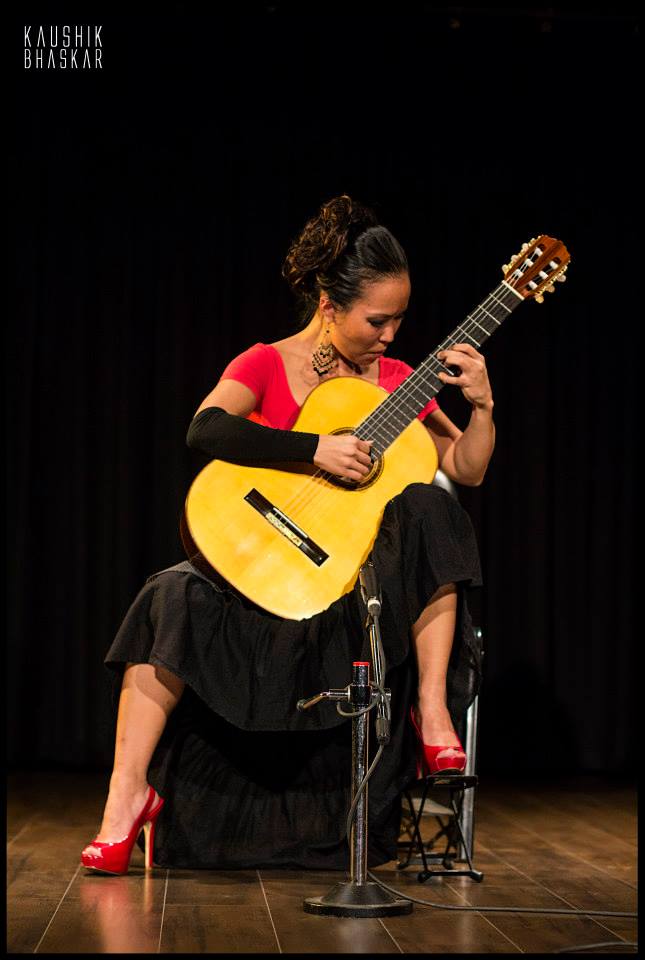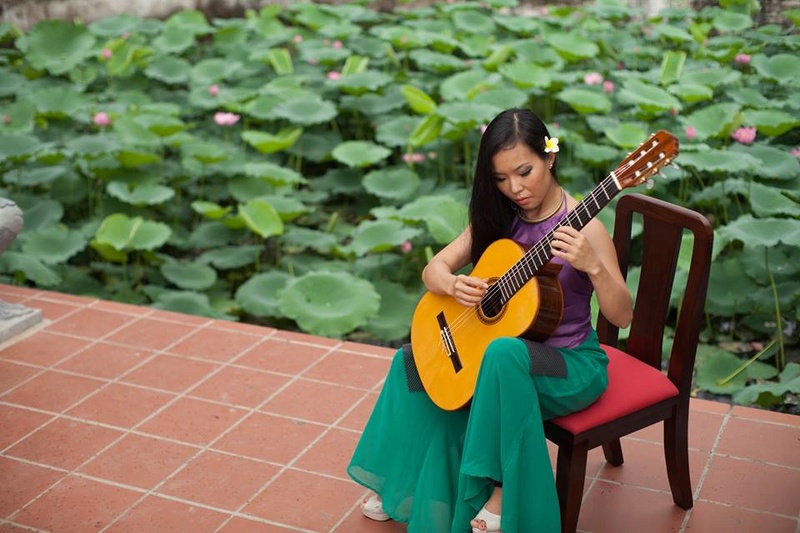 Admin




Mesaj Sayısı

: 2411


Kayıt tarihi

: 01/04/08




---
Bu forumun müsaadesi var:
Bu forumdaki mesajlara cevap
veremezsiniz