1
sayfadaki
1
sayfası •
Paylaş
•


Doğum: 1970, Newcastle, Yeni Güney Galler, Avustralya
Albümleri: Live at the Jazz Corner, From Joplin to Jobim, Diğer
Çalıştığı müzik şirketleri: Venus Record, Inc., Arbors Records, Ooroo Records, Click Records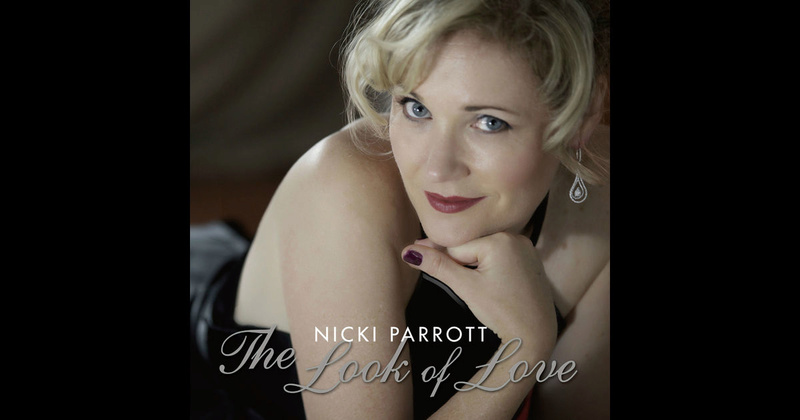 Nicki Parrott (born 1970 in Newcastle, New South Wales) is an Australian musician (vocals, contrabass, composition) ranging from modern to mainstream jazz.
Life and Work
Parrott first learned flute and piano. To play in the band of her sister Lisa , she switched to the double bass. She studied at the New South Wales Conservatory of Music in Sydney. Afterwards, she went on touring and took lessons from Ray Brown and John Clayton. In 1994, she received a scholarship from the Arts Council of Australia to study in New York City at Rufus Reid. In 2000, she participated in the sessions of Les Paul at the Jazzclub Iridium. Paul promoted her vocal development; She performed in the following years with Broadway ensembles, including Avenue Q, Charlie Brown, Imaginary Friends, Summer of '42 and Jekyll and Hyde.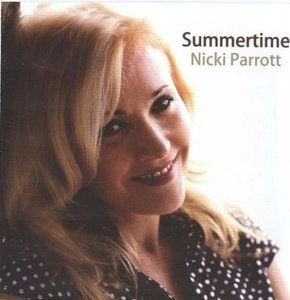 She also made a series of albums under her own name; On her album Moon River, which was released in New York in 2007, starring Billy Drummond and Harry Allen. On her albums she plays a program of jazz standards such as Jitterbug Waltz, Come Rain or Come Shine, Moon River, classical pieces by Chopin and Schumann as well as her own compositions such as The Awabakal Suite. She also appeared with Johnny Frigo (DNA Exposed !, 2002), Kenny Davern (Dialogues, 2005) Antti Sarpila or Johnny Varro.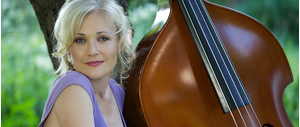 "SHE HAS THAT SPECIAL GIFT YOU CANNOT BUY IN A MUSIC STORE." - LES PAUL
Born in Newcastle, Australia, Nicki started her musical training at age four with the piano, followed by the flute, soon after. Nicki switched to double bass at the age of 15.
After graduating high school she moved to Sydney to study jazz at the New South Wales Conservatorium of Music where she began to play with Australian musicians such as Mike Nock, Dale Barlow, Paul Grabowsky, Bernie McGann, and Ten Part Invention. She also toured Australia with Russian musicians Daniel Kramer and Alexander Fischer and American trumpeters Bobby Shew and Chuck Findley. She continued her studies with various bassists including visiting artists Ray Brown and John Clayton.
Nicki was the recipient of two awards, a scholarship to Pan Pacific Music Camps at the age of 16, and first place in the 1992 Jazz Action Society's Annual Song Competition for her composition "Come and Get It", which is the opening track of Nicki and her sister Lisa's debut CD, "Awabakal Suite". She was also nominated for the annual Australian Young Achievers Award by the Arts Council of Australia who granted her the funds to come to New York to study with Rufus Reid. Nicki came to New York in May 1994.
In June 2000, Nicki began performing on Monday nights at the Iridium Jazz Club with the legendary guitarist and inventor, Les Paul. As part of the Les Paul Trio, Nicki worked side-by-side with guitar greats from Paul McCartney, Slash, Steve Miller to fellow Aussie, Tommy Emmanuel.
Since then she has performed with such notable musicians as Michel Legrand, Joe Wilder, Randy Brecker, Clark Terry, Jose Feliciano, Bucky Pizzarelli, John Pizzarelli, Dick Hyman, Patti Labelle & the New York Pops Orchestra, Harry Allen, Warren Vache, Marlena Shaw, David Krakauer, Ken Peplowski, Ann Hampton Callaway, Bill Mays, Scott Hamilton, Lillian Boutte, Larry Carlton and Houston Person, to name a few.
In 2007 and 2008, Nicki received back to back honors for Swing Journal's Best Jazz Vocal Album ("Moon River" and "Fly Me to The Moon", respectively).
In 2010 her album Black Coffee (Venus) received Swing Journal's Gold Disc award.
In 2012, Nicki headlined the Fujitsu Concorde Jazz festival after the release of her eighth CD from Venus Records, "Sakura Sakura".
Nicki has performed at most major festivals around the globe including the Mary Lou Williams Jazz Festival, Newport Jazz Festival, Jazz in July at the 92nd Street Y, Litchfield Jazz Festival, Detroit Jazz Festival, the Lionel Hampton Jazz Festival and the Newport Beach Jazz Party, Jazz Ascona and Bern Jazz Festival in Switzerland and many others.
Nicki has also performed in several Broadway shows such as "Avenue Q", "Imaginary Friends", "You're a Good Man, Charlie Brown", "Summer of '42" and "Jekyll and Hyde" and has made several television and documentary appearances including "The Gossip Girls", "Chasing Sound" and "Thank You Les", which recently debuted on PBS.
Please check our calendar for more events.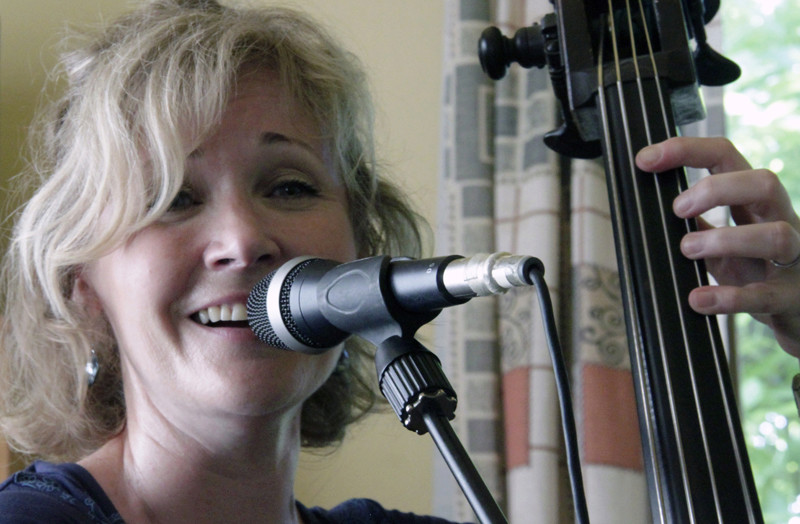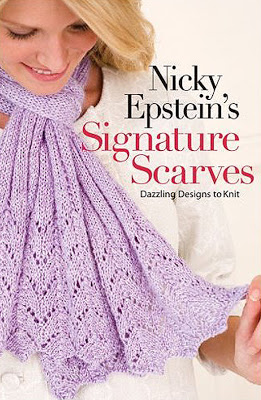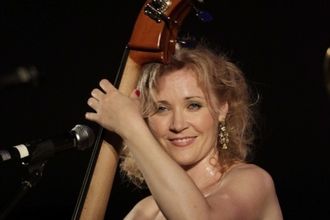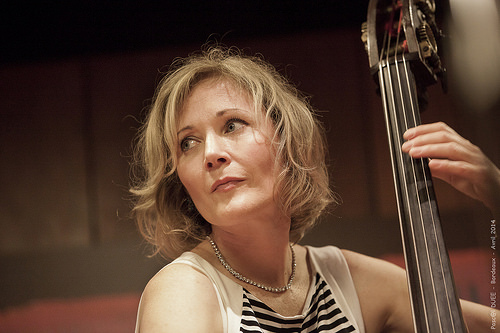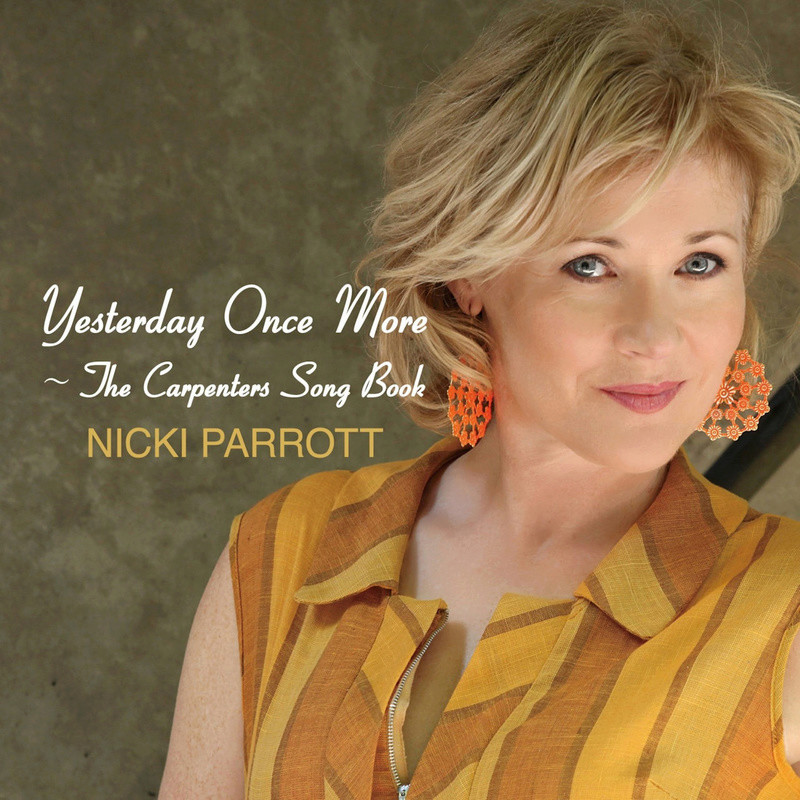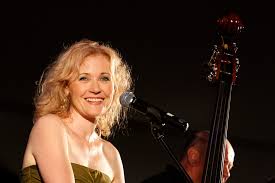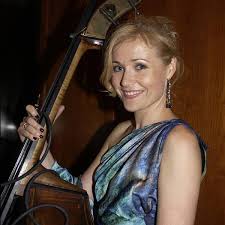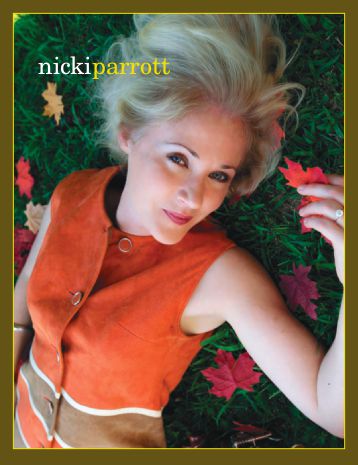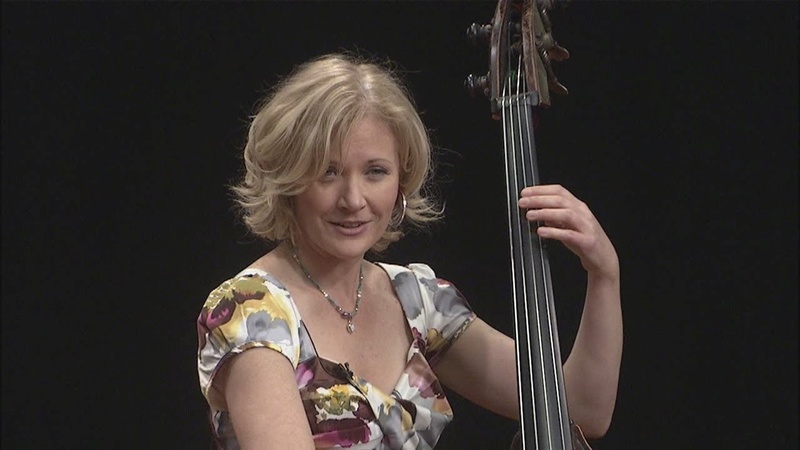 Admin




Mesaj Sayısı

: 2411


Kayıt tarihi

: 01/04/08




---
Bu forumun müsaadesi var:
Bu forumdaki mesajlara cevap
veremezsiniz