1
sayfadaki
1
sayfası •
Paylaş
•

Halie Loren (born October 23, 1984) is an American jazz singer and songwriter from Alaska.
Loren was born in the small town of Sitka, Alaska, where she made her performing debut at the age of 10 at the Sitka Fine Arts Camp. At 13 she moved with her family to Oregon. She grew up listening to her mother's record collection and developing a fondness for Etta James, Patsy Cline, Sarah McLachlan, Joni Mitchell, and the Great American Songbook. After high school, she moved to Nashville for a year to learn songwriting. Returning home, she went to college and studied art and graphic design. She released her first album, First Circle, in 2006.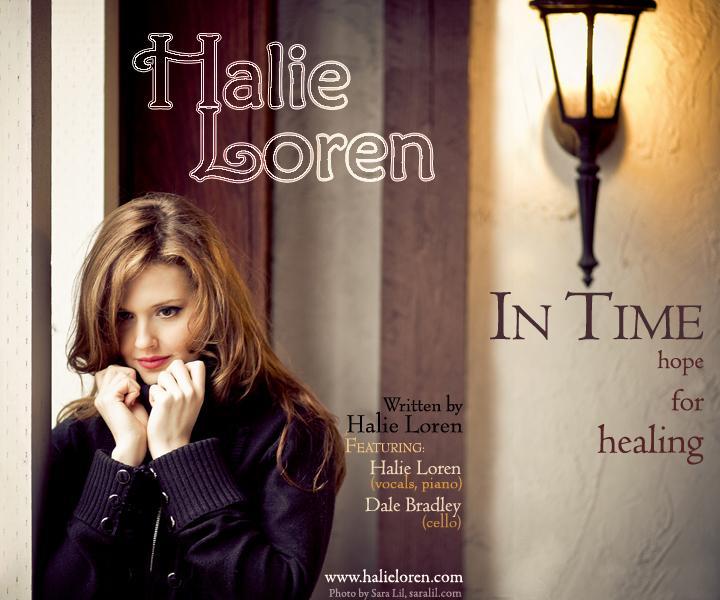 Two years later she joined the Sugar Beets, a local band in Eugene.
In 2012 Loren performed with the Corvallis-OSU Symphony Orchestra and her touring band (Matt Treder, Mark Schneider, Brian West, and William Seiji Marsh).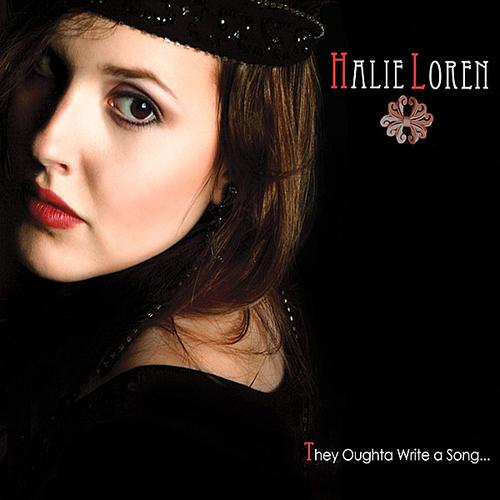 Awards and Honors
First Place, Country category, Pacific Songwriting Competition, "What We're Fighting For" written by Halie Loren and Larry Wayne Clark (2005)
Best Vocal Jazz Album, Just Plain Folks Music Awards, They Oughta Write a Song (2009)
Jazz Song of the Year, "Thirsty", Independent Music Awards Vox Pop poll (2011)
Best Vocal Jazz Album, Heart First, Jazz Critique magazine (Japan) (2011)
Reception
"Whether somber or seductive, sedated or energetic, Loren's varied — and in all ways successful — efforts make you stop and take notice," wrote reviewer Brian Palmer for Stereo Subversion, giving the album 8.5 out of 10 points. "After Dark is a shimmering record for those who love female singers who can bring the playfulness, pizazz, vulnerability and sensuality to the songs they perform. In a review of the album, Vivascene called her "one of the finest young jazz singers of her generation," noting that "[s]he has both an exquisite musical sense and the talent for phrasing that makes a song come alive."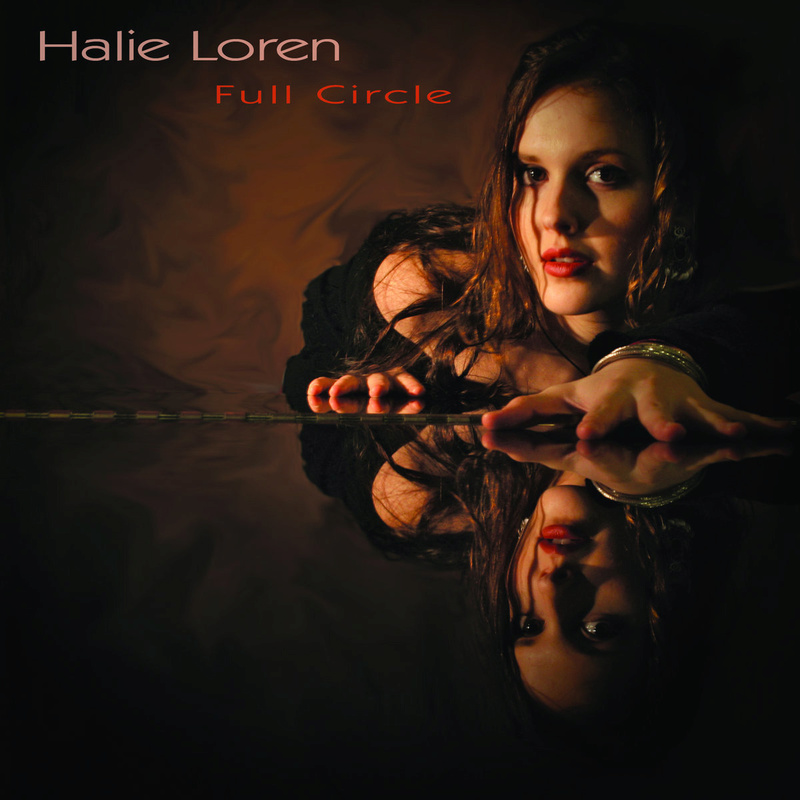 JazzTimes reviewer Christopher Loudon, noting her "chameleonic vocal skills," found that the album had "generated plenty of buzz about her emergence as the next big thing among jazz vocalists."
"Loren's ability to find something new in the old makes this a fun ride. She finds the middle ground between Bob Marley's impassioned delivery and Annie Lennox's pop sheen on "Waiting In Vain," strips "Sway (Quién Será)" to its seductive core, and removes any hint of Eartha Kitt from "C'est Si Bon," wrote Dan Bilawsky on All About Jazz. "It all comes together to perfection. Depending on the song, Loren can be sweet, sly, or sultry, but she always finds the right read.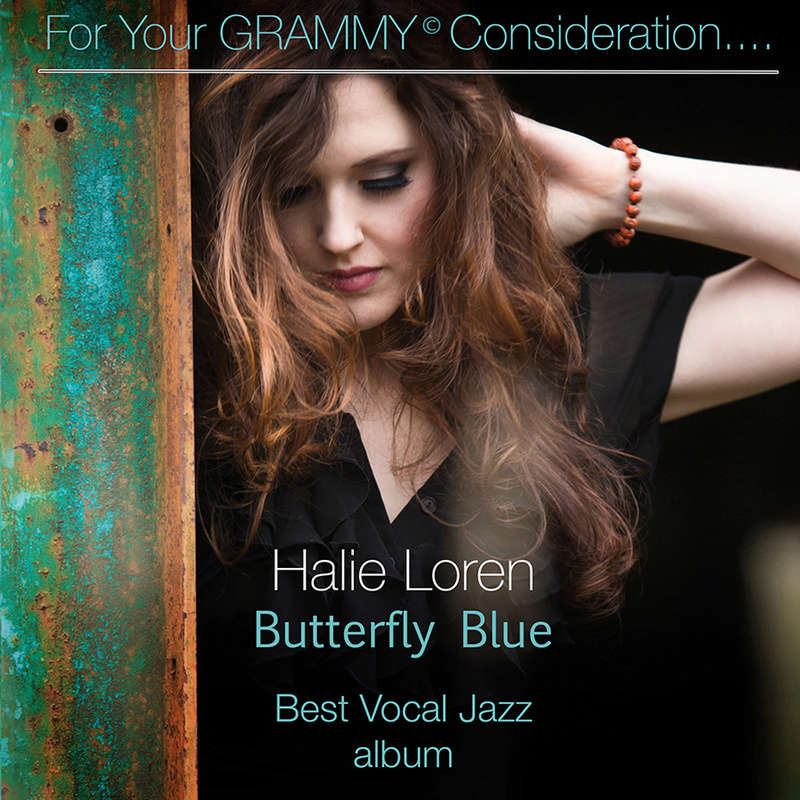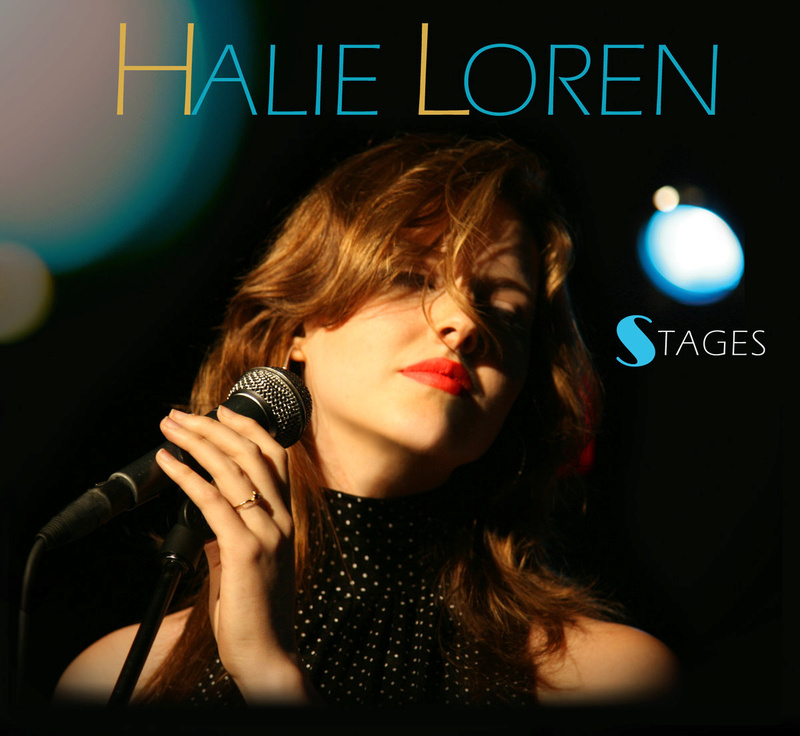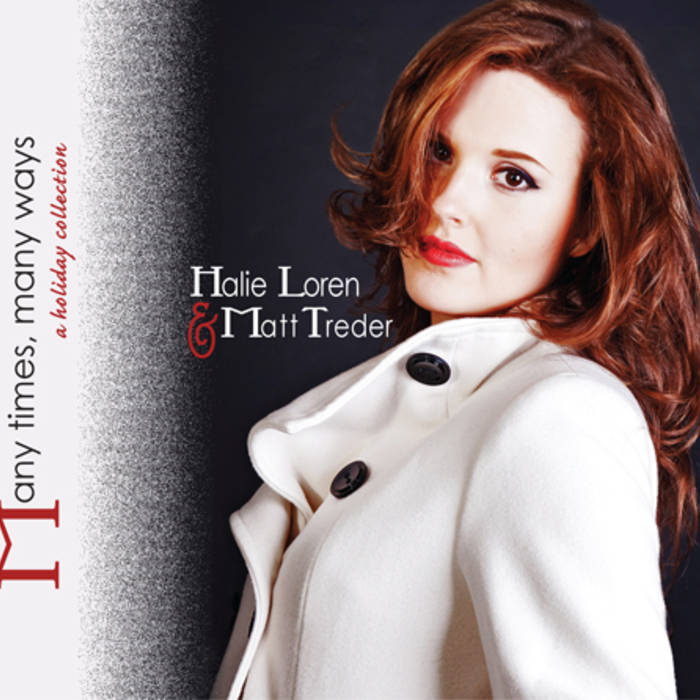 Admin




Mesaj Sayısı

: 2411


Kayıt tarihi

: 01/04/08




---
Bu forumun müsaadesi var:
Bu forumdaki mesajlara cevap
veremezsiniz